Speakers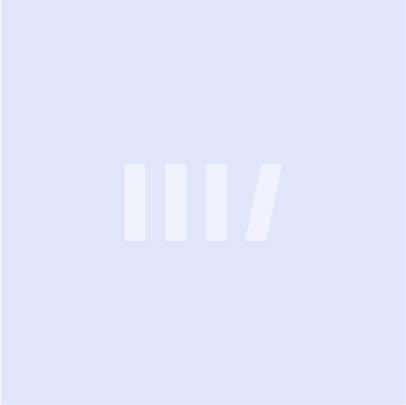 Richard
Ravitch
Former NYS Lieutenant Governor and Former Chair of the Urban Development Corporation and Metropolitan Transportation Authority
Over the last year, New York has seen a spike in violent transit crime and disorder, reminiscent of the city's darker days. Just over a year into the Covid-19 disruption, subway, bus, and commuter-rail ridership remains near record lows. With the Big Apple shrinking in population and its economy in the doldrums, tax revenues are likely to suffer even as demands for greater operational and capital spending grow. How can New York City steer its fiscal ship in the right direction and persuade people to return to their vacant midtown offices?
In the face of multiple investigations by the state's attorney general and legislature, the fate of Governor Andrew Cuomo remains to be seen. As city residents edge closer to the mayoral democratic primary, less than three months away, what are the implications of political instability for public policy and governance at the statewide and local levels?
For these questions and more, join Manhattan Institute senior fellow and City Journal contributing editor Nicole Gelinas, and former NYS Lieutenant Governor Richard Ravitch to discuss the fate of New York City and State.
communications@manhattan-institute.org