View all Events
2022 George L. Kelling Lecture: Fighting Back Disorder in American Cities
Speakers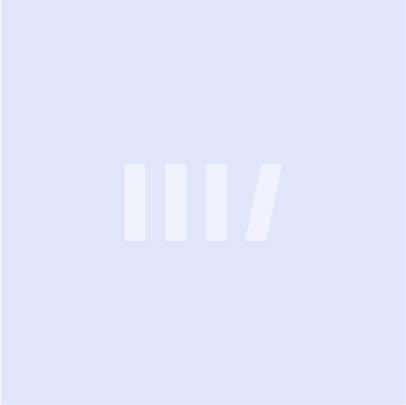 James
Gagliano
CBS Law Enforcement Analyst, Mayor of Village of Cornwall-on-Hudson, Retired FBI Supervisory Special Agent
From New York to San Francisco, city streets have become dramatically less safe. Rampant shoplifting, random machete attacks, and gunpoint carjackings have created a pervasive sense of unease and fear. The unchecked disorder is changing the face of neighborhoods, shuttering businesses, and keeping citizens off the subways and inside after dark. Frequently, poor and black communities suffer the most. An entire generation of trust-building is being reversed as "low-level" offending escalates into cycles of violence.
How do we halt the growing chaos so that cities can flourish? What can we learn from earlier successes?
Our third annual George L. Kelling Lecture has honored two-time NYPD Commissioner Raymond Kelly. Serving under Mayor David Dinkins, Commissioner Kelly enlisted Kelling to address the menace of "squeegee men"—which led to strategies that shaped crimefighting for the next thirty years. After an introductory speech from MI scholar Heather Mac Donald, Kelly was interviewed by CBS law enforcement analyst, retired FBI SWAT team leader, and upstate mayor James Gagliano on how New York and other cities can learn from the Commissioner's successes.