View all Events
Will Continued Low Interest Rates Make Rising Long-Term Federal Debt Affordable?
Speakers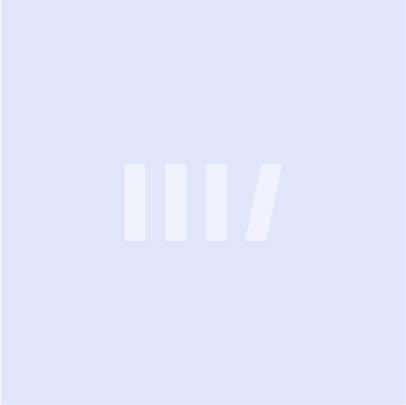 Alan
Cole
Co-author of Full Stack Economics; former senior economist at the U.S. Congress Joint Economic Committee
As inflation rates unexpectedly soar to a 40-year high, policymakers are being forced to revisit many of their economic assumptions. One of these assumptions is that interest rates will remain permanently low, and thus make rising long-term federal debt sustainable.
But just how likely is it that interest rates will remain low indefinitely, and how much would it cost the federal government if interest rates rise over the next three decades?
On February 8, 2022 at 1pm ET, MI will host a virtual discussion featuring MI senior fellow Brian Riedl and Alan Cole, co-author of the Full Stack Economics newsletter on Substack. Moderated by Washington Post White House economics reporter Jeff Stein, the discussion will allow each economist to make the opposing case for the future of interest rates, the costs and benefits of getting it right, and why it matters for policymakers.
communications@manhattan-institute.org