Speakers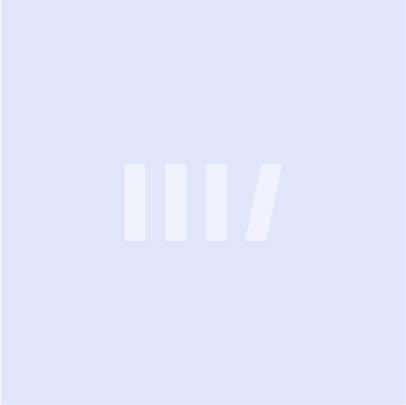 Professor Emeritus, John Jay College of Criminal Justice and CUNY Graduate Center
America is becoming more violent. In four out of five violent-crime categories, including murder, 2015 was worse than 2014. This year has been more violent still, with six of America's 10 largest cities experiencing double-digit increases in violent crime. Left unaddressed, such trends threaten to quickly reverse the country's historic two decades-long drop in crime—and a return to the days when crime choked U.S. cities and terrified their residents.
What unleashed America's post-1960s crime wave? How was it eventually defeated?
Much received wisdom, including the belief that crime and poverty are inseparable, is contradicted by the empirical record, writes distinguished criminologist Barry Latzer in The Rise and Fall of Violent Crime in America. "Throughout American history," notes Professor Latzer, "different social groups have engaged in different amounts of violent crime, and no consistent relationship between the extent of a group's socioeconomic disadvantage and its level of violence is evident. Impoverished Jewish, Polish, and German immigrants had relatively low crime rates … disadvantaged Italian, Mexican, and Irish entrants committed violent crime at very high rates."
As America's media, politicians, and activists increasingly clamor for "criminal-justice reform"—reform that would weaken criminal penalties and reduce incarcerations—to counter alleged social ills, The Rise and Fall of Violent Crime in America offers an invaluable warning to these would-be crusaders.
Barry Latzer is professor emeritus at the John Jay College of Criminal Justice and the Graduate Center of the City University of New York. A former assistant district attorney in Brooklyn and appellate counsel for indigent criminal defendants, he holds a J.D. from Fordham University and a Ph.D. from the University of Massachusetts at Amherst.
212-599-7000
communications@manhattan-institute.org