On June 7, the Manhattan Institute awarded the 14th annual Hayek Book Prize to John F. Cogan for his book The High Cost of Good Intentions: A History of US Federal Entitlement Programs. Learn more about the other finalists here.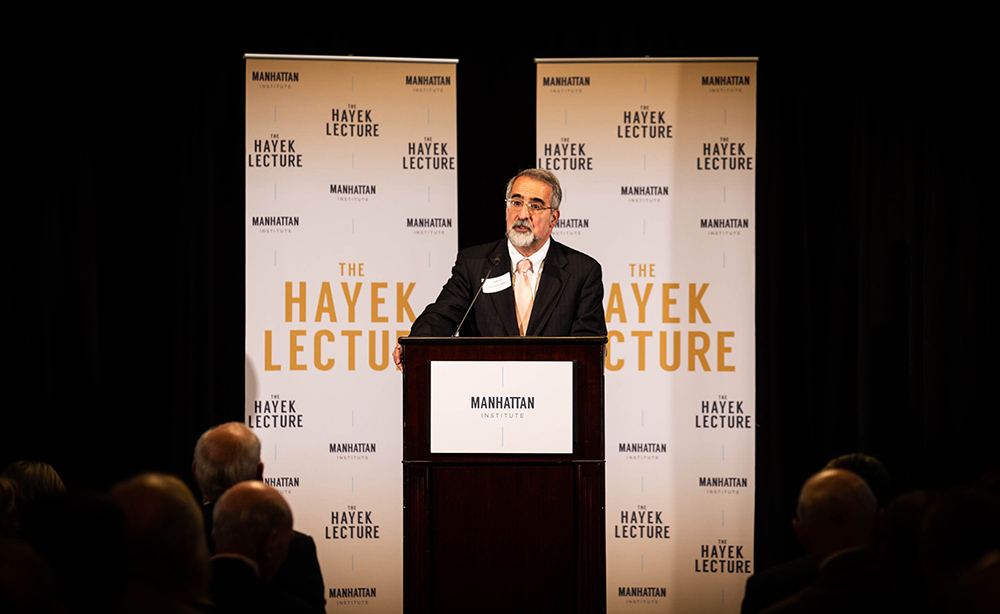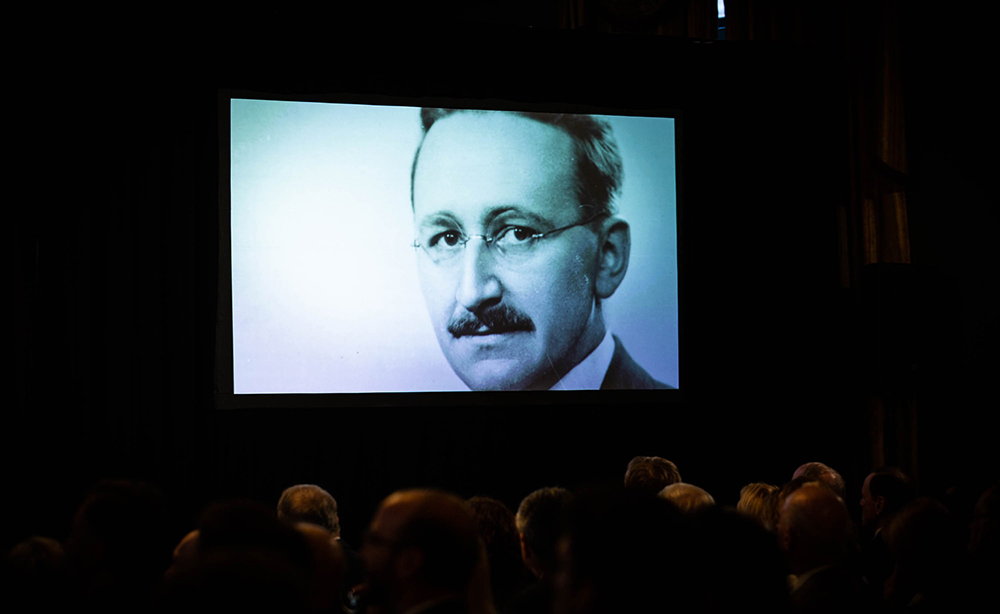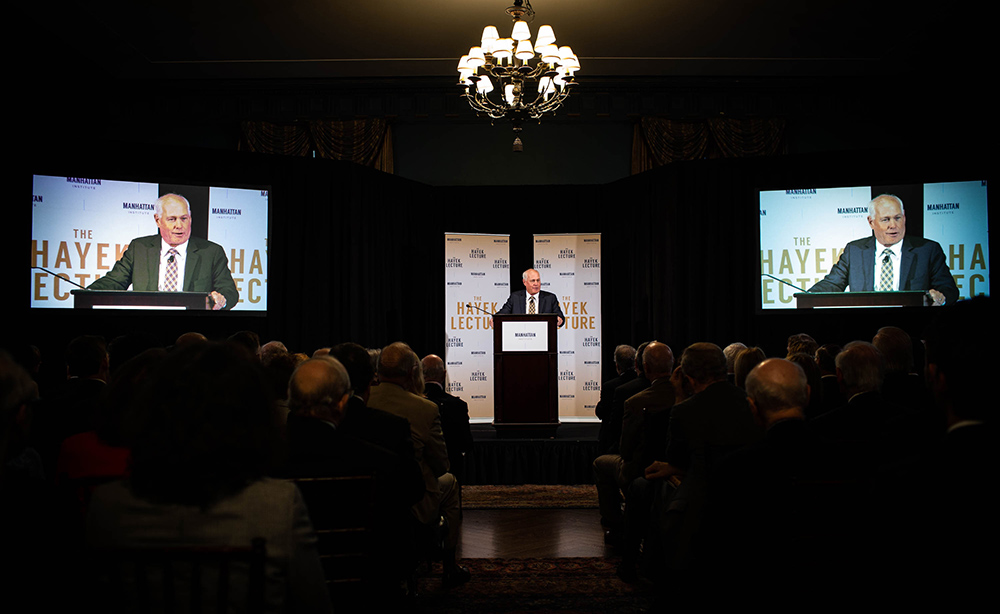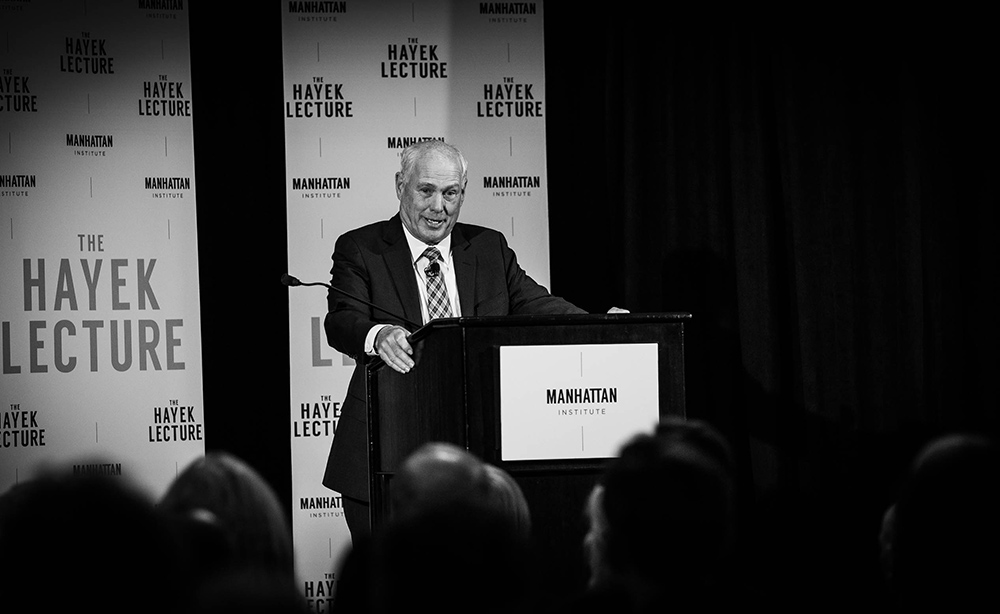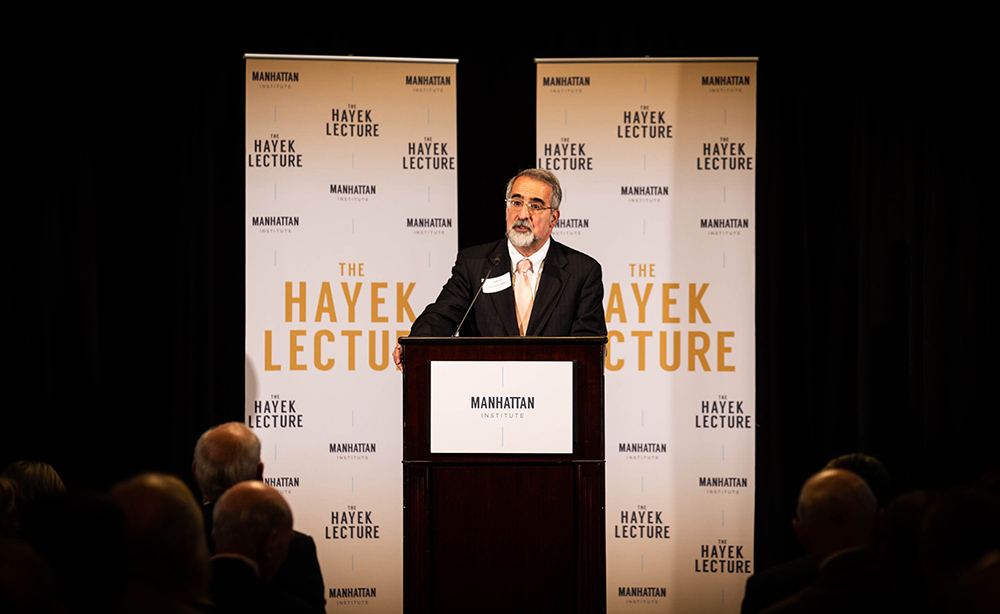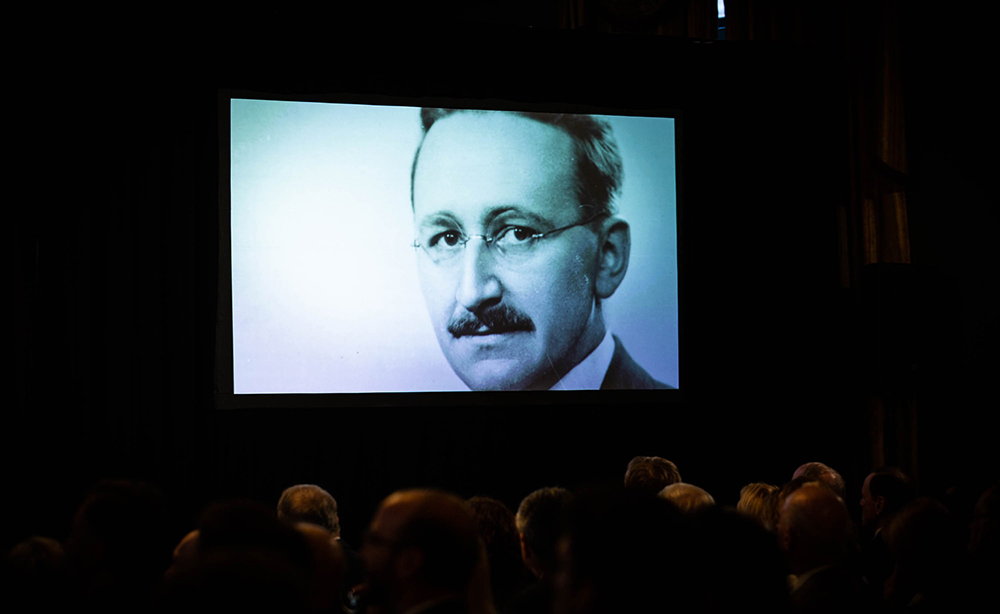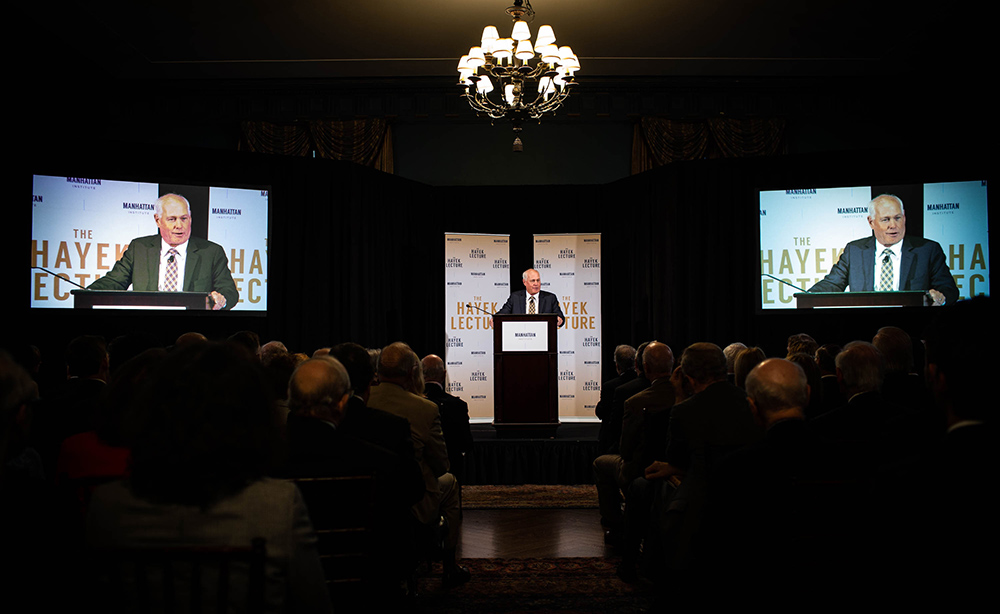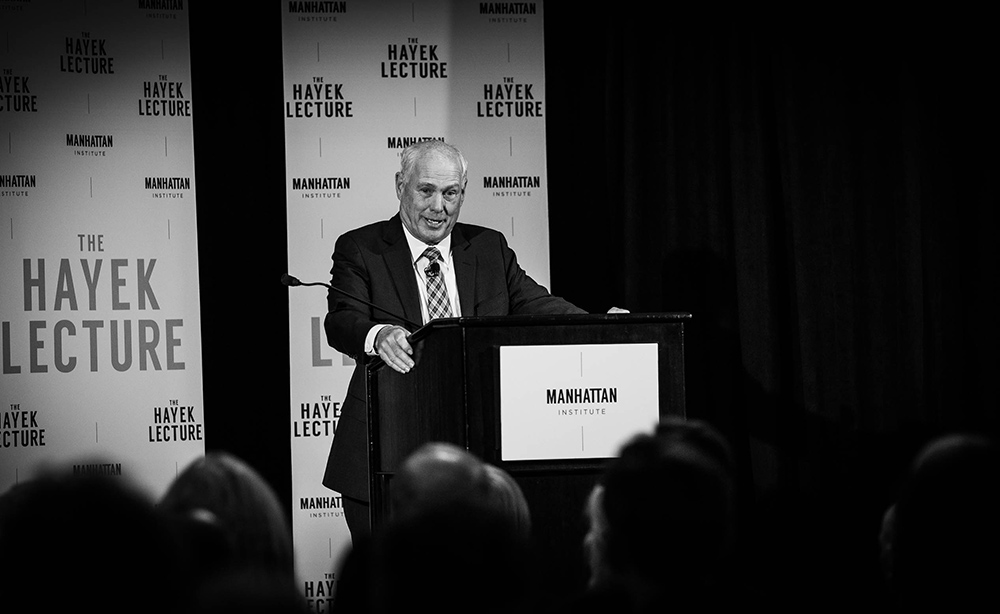 Federal entitlement programs are strewn throughout the pages of U.S. history, springing from the noble purpose of assisting people who are destitute through no fault of their own. Yet as federal entitlement programs have grown, so too have their inefficiency and their cost. Tax revenues have not kept pace with their rising growth, bringing the national debt to a record peacetime level.
The High Cost of Good Intentions is the first comprehensive history of these federal entitlement programs. Combining economics, history, political science, and law, the Manhattan Institute's 2018 Hayek Prize winner, John F. Cogan, reveals how the creation of entitlements, no matter how modest initially, inevitably invites unsustainable expansions. His work provides a unifying explanation for the evolutionary path that nearly all federal entitlement programs have followed over the past 200 years, tracing both their common origins and the financial risks they pose for future generations.
John F. Cogan is the Leonard and Shirley Ely Senior Fellow at the Hoover Institution and a faculty member in the Public Policy Program at Stanford University. Cogan's research is focused on U.S. budget and fiscal policy, federal entitlement programs, and health care. He has published widely in professional journals in both economics and political science.