Speakers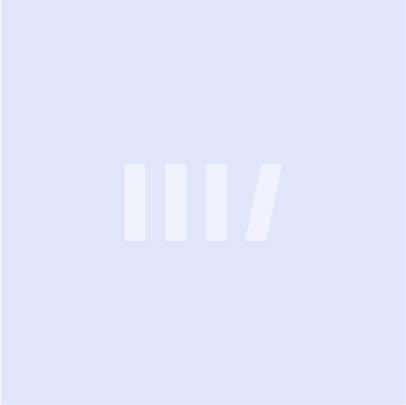 former General Counsel, U.S. Securities and Exchange Commission and Retired Partner, Latham & Watkins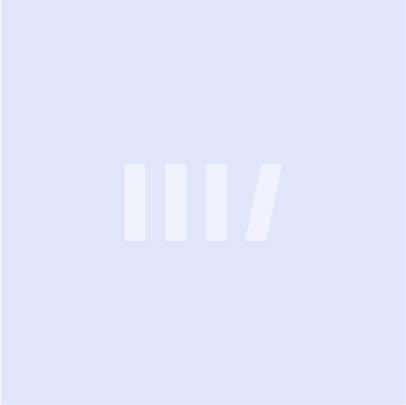 Director, Center for Legal Policy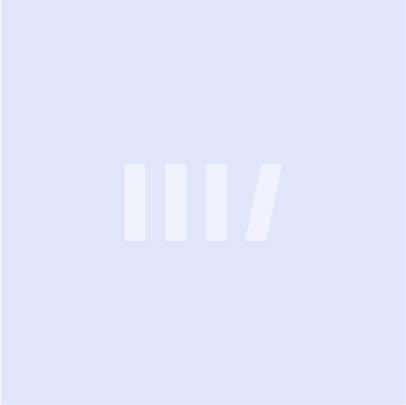 Executive Director and Special Counsel, Institutional Shareholder Services, Inc.
The Proxy Monitor 2014 conference will give participants a chance to hear a comprehensive review of the 2014 proxy season as well as a discussion of current legal and administrative-law issues in the field of corporate governance. Manhattan Institute Center for Legal Policy director James R. Copland will open with a review of the 2014 corporate proxy season, including the number and type of shareholder proposals introduced, key proposal sponsors, and voting results. Mr. Copland will also discuss 2014 shareholder advisory votes on executive compensation. Finally, he will touch on the role of proxy advisory firms and the new rules promulgated by the Securities and Exchange Commission on proxy advisory firms.
Our panel will explore some of these questions in more detail and will include Brian Cartwright, former general counsel of the Securities and Exchange Commission, and Pat McGurn, executive director of Institutional Shareholder Services (ISS). In addition to the aforementioned issues, the panel will discuss the SEC's decision not to engage in rulemaking on disclosure of corporate political spending, pending rulemaking on CEO pay ratios, and proposed rulemaking on shareholder proposal resubmission thresholds. The panelists will touch on the recent decision of the U.S. Supreme Court in Halliburton v. Erica P. John Fund upholding private securities class actions under Rule 10b-5, in addition to the Delaware Supreme Court's decision on ATP Tour, Inc. v. Deustcher Tennis Bund permitting corporations to establish a fee-shifting corporate bylaw. Finally, we will have a discussion on these and other issues related to corporate governance and securities regulation with SEC Commissioner Daniel Gallagher.
PRESENTATION
James Copland, Director, Center for Legal Policy
PANEL DISCUSSION
Brian Cartwright, former General Counsel, U.S. Securities and Exchange Commission and Retired Partner, Latham & Watkins James Copland, Director, Center for Legal Policy
Patrick S. McGurn, Executive Director and Special Counsel, Institutional Shareholder Services, Inc.

Moderator: Margaret O'Keefe, Project Manager, Center for Legal Policy
INTERVIEW
Daniel M. Gallagher, Commissioner, U.S. Securities and Exchange Commission
James Copland, Director, Center for Legal Policy
212-599-7000
communications@manhattan-institute.org