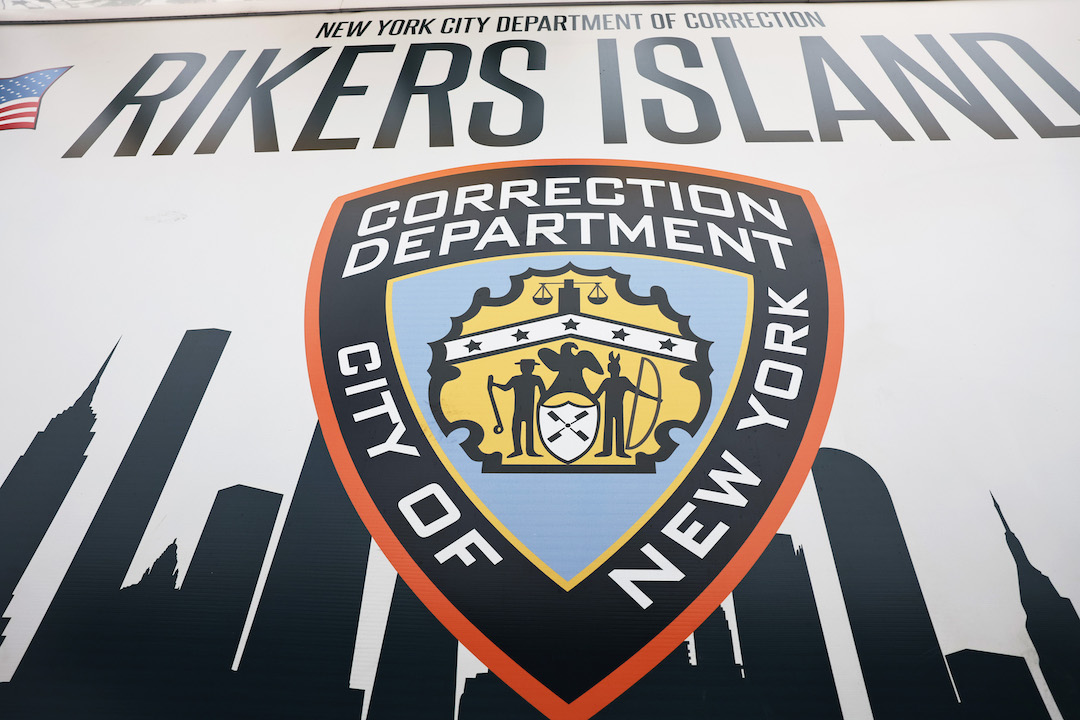 View all Articles
NYC's Plan to Close Rikers Island Jail Complex Is Not Going to Cut It
If New York City closes the jail complex on Rikers Island, as it is slated to do in 2027, the "borough-based jails" erected in its place will leave the city with room for just 3,300 detainees. That's nowhere near enough, I argue in a new Manhattan Institute report: Nearly 6,000 people are on Rikers right now, and with crime still rising, that population will only grow.
Some people aren't convinced. Speaking to The Post, state Senate Correction Chair Julia Salazar (D-Brooklyn), a leading advocate of closure, claimed that the report didn't consider how jailing fewer people for minor crimes might make closure easier.
The city should try to cut crime with "improved access to medical and mental health care, increased use of proven restorative justice practices, safe and affordable housing, and real job opportunities with living wages," Salazar added.
Continue reading the entire piece here at the New York Post
______________________
Charles Fain Lehman is a fellow at the Manhattan Institute and a contributing editor of City Journal. Follow him on Twitter here. Based on a recent MI report.
This piece originally appeared in New York Post