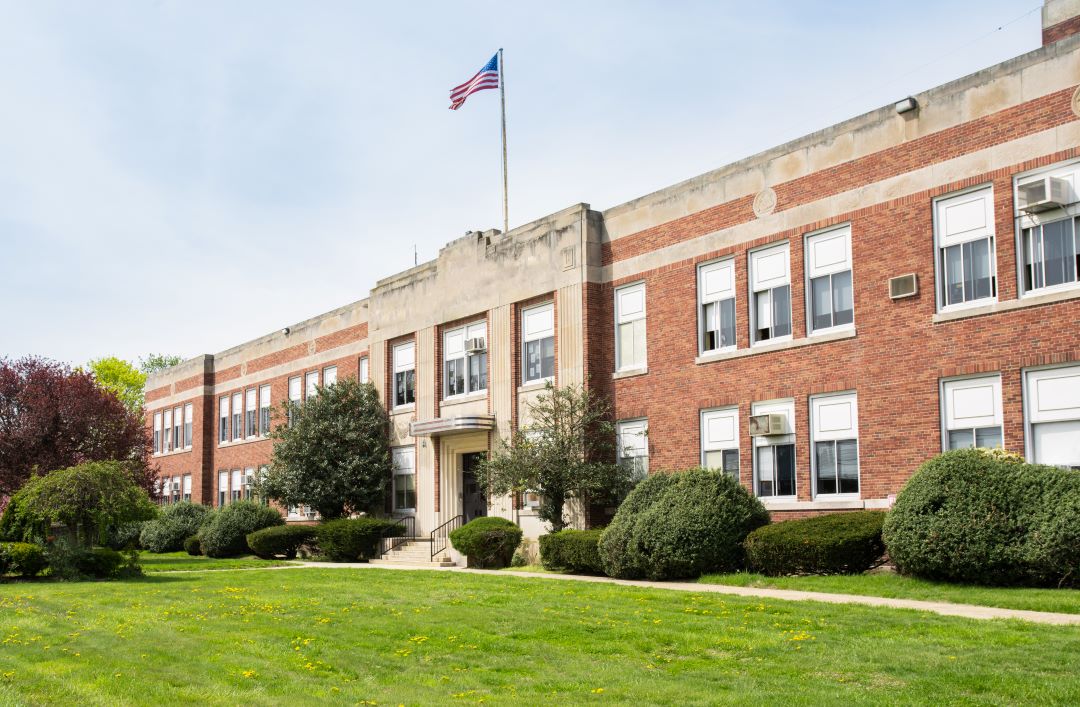 View all Articles
How Teachers Unions Became a Political Powerhouse
A nuanced look at the role of unions in education policy
How Policies Make Interest Groups: Governments, Unions, and American Education
by Michael T. Hartney
University of Chicago Press, 2022, $35; 312 pages.
As reviewed by Daniel DiSalvo
During the Covid-19 pandemic, school districts with strong teachers unions were slower to bring students back to the classroom than districts with weaker unions were. Controversy over the unions' power to determine the mode of instruction capped off a decade in which teachers unions were the most polarizing aspect of American education politics. School reformers blame them for blocking changes to improve public education; union advocates argue they defend teachers, improve conditions for students, and prop up the labor movement.
In a new book, How Policies Make Interest Groups, Michael T. Hartney makes a courageous but careful foray into the highly charged debate over the causes and consequences of teacher unionization in America. Regarding the causes, he traces how state labor laws impelled teachers from being a politically disengaged group to becoming a "potent force in American politics." In short, state governments created modern teachers unions. As for the consequences, Hartney argues that teachers unions have blocked many of the initiatives of the bipartisan education-reform movement and largely succeeded in preserving the traditional organization of most public schools. He also finds evidence that union political clout "can reduce [student] academic performance." Recently, teachers unions have suffered a few setbacks, such as the U.S. Supreme Court's 2018 Janus decision, which prevents unions from exacting fees from nonmembers and has led to declines in membership. Yet despite such obstacles, Hartney argues that teachers unions will remain powerful players in education politics. (Disclosure: I co-authored an essay with Hartney for Education Next that was a first cut at this last claim. See "Teachers Unions in the Post-Janus World," features, Fall 2020.)
Continue reading the entire piece here at Education Next
______________________
Daniel DiSalvo is a senior fellow at the Manhattan Institute and professor of political science at the City College of New York-CUNY.
Photo by Littleny/iStock