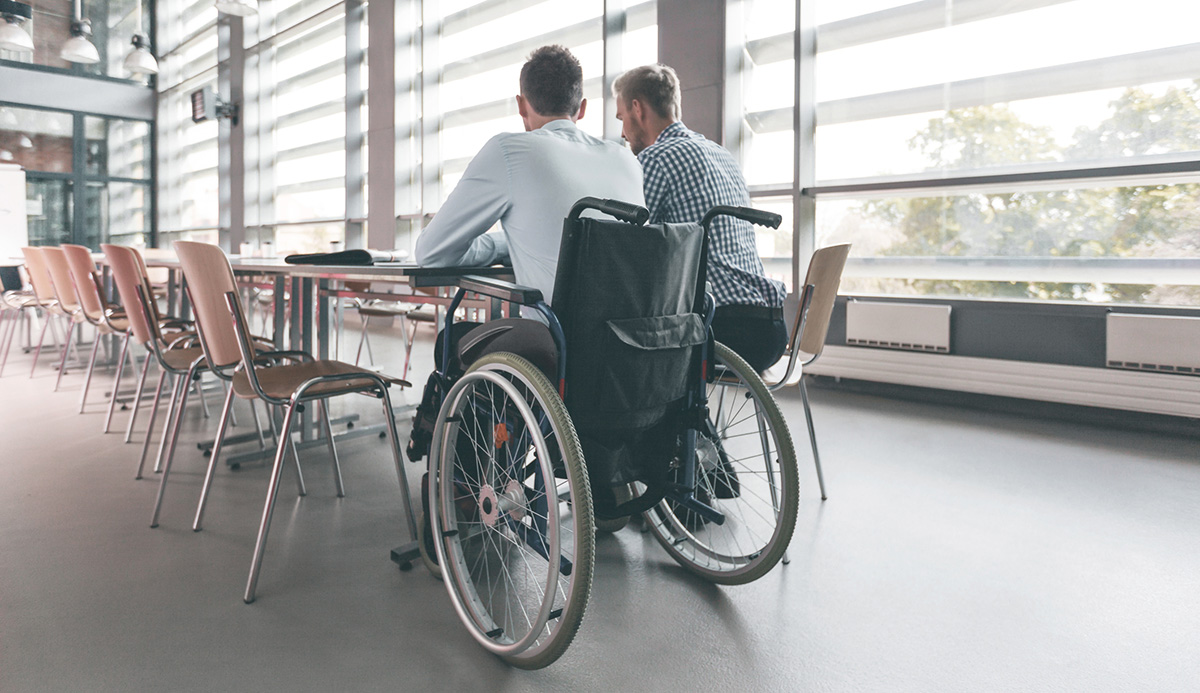 View all Articles
Helping the Disabled to Find Work Is next Step to Growing Employment Rate
President Trump consistently calls for policies and programs that jumpstart economic growth and give more Americans the opportunity to work. The March jobs report from the U.S. Bureau of Labor Statistics is encouraging, showing an increase of 235,000 (nonfarm) jobs in the month of February, with an unemployment rate at 4.7 percent. Still, millions of Americans who want to work cannot find it.
At the same time, the president and the congressional leadership are seeking to enact a federal budget that would make a significant dent in the federal deficit and debt without draconian cuts in Social Security and Medicare. One way to meet both objectives is to reform and expand a little-known program run by the Social Security Administration (SSA) – the Ticket to Work program. Ticket to Work gives disabled Americans an opportunity to work and reduces the strain on our federal budget from entitlement programs. The program enhances the dignity and self-worth of disabled men and women who want to achieve self-sufficiency through productive work. We believe, with a little more investment from the public and private sectors, this program could expand to help a lot more people gain employment and grow the economy.
Between 1970 and 2015, American disability rolls grew from 1.8 million to 10.2 million. In 2004, in part to help counter this trend, the federal government launched Ticket to Work, providing SSDI beneficiaries with a "ticket" or voucher to obtain free vocational rehabilitation and employment services from public, private, and nonprofit agencies or companies. In a report we co-authored with Steven Cohen for the Manhattan Institute, we examined the program, and found....
Read the entire piece here at The Hill
______________________
William Eimicke, Ph.D., is Professor of Practice in International and Public Affairs and founding director of the Picker Center for Executive Education at Columbia University's School of International and Public Affairs. Alison Miller, M.P.A., is the deputy director for management of Columbia University's Earth Institute. They are co-authors, with Dr. Steven Cohen, of the report, "The Ticket to Work Program: Helping the Disabled to Achieve Self-Sufficiency."
This piece originally appeared in The Hill