View all Events
The Once and Future Worker
A Vision For The Renewal Of Work In America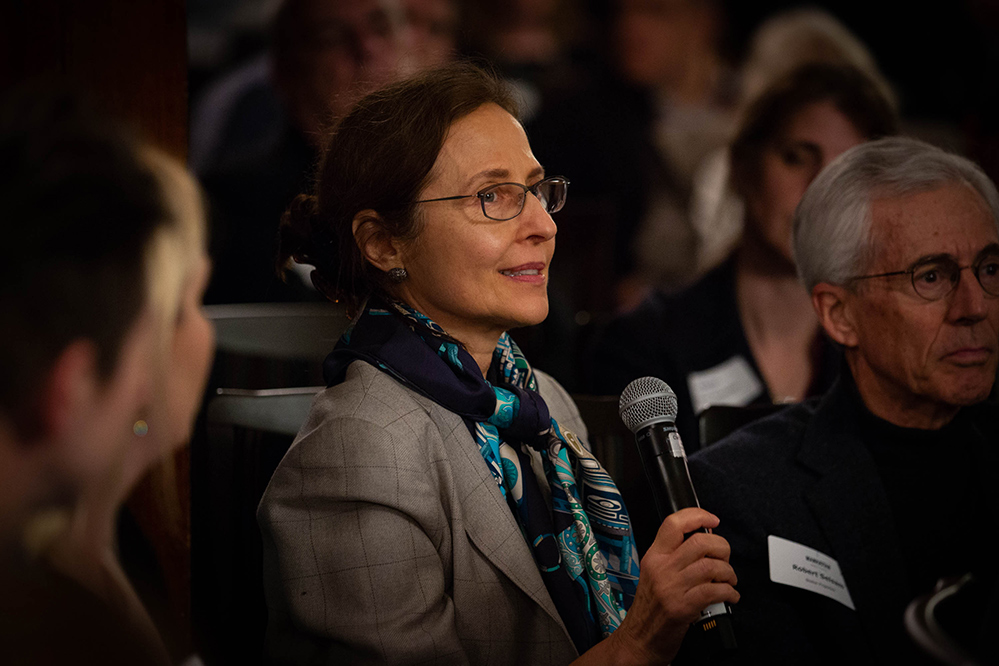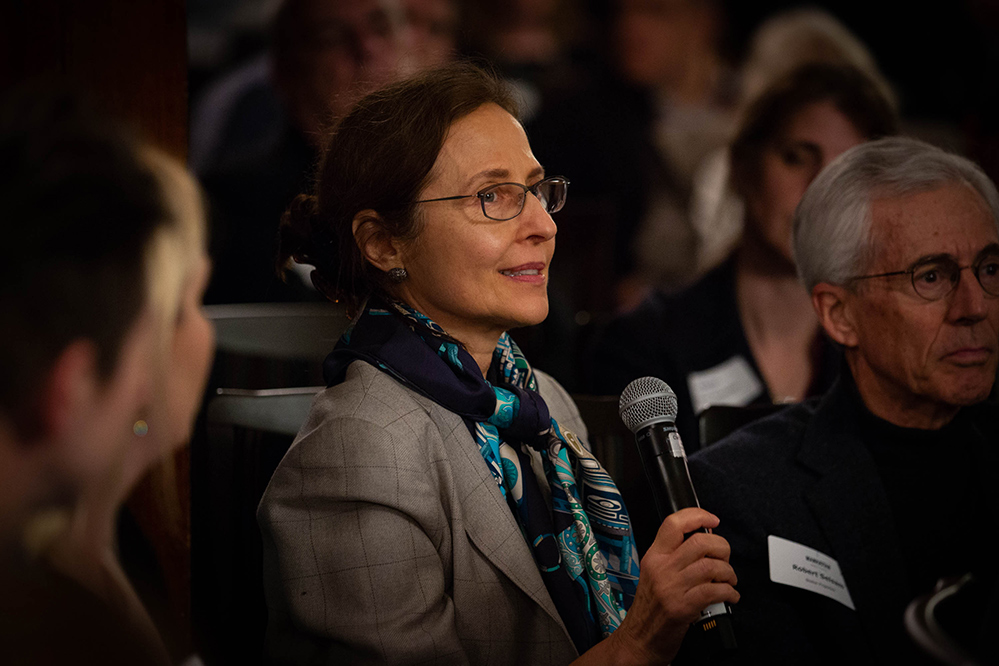 Donald Trump's rise to the presidency has brought awareness of the economic and social crises facing much of the United States. Yet awareness hasn't translated to an understanding of what happened or what to do. As a result, most policy prescriptions end up looking eerily like the status quo.

In The Once and Future Worker, Oren Cass describes how these challenges stem from decades of bad policy choices rather than irresistible and uncontrollable forces. He also offers a solution: reorienting public policy towards a singular focus on "the renewal of work and family, sustained by a healthy labor market." This demands rethinking a vast array of policy areas—education, the environment, trade, immigration, labor, and welfare among them—in order to maximize economic opportunity for Americans from all walks of life. In a sweeping diagnosis that challenges orthodoxies on both the Left and Right, Cass delivers what National Affairs editor Yuval Levin calls "the essential policy book of our time."

Oren Cass is a senior fellow at the Manhattan Institute. Previously, he served as the domestic policy director for Mitt Romney's presidential campaign and as a management consultant in Bain & Company's Boston and New Delhi offices. He earned a B.A. in political economy from Williams College and a J.D. from Harvard Law School, where he was an editor of the Harvard Law Review.
communications@manhattan-institute.org