View all Events
Living in New York in 2020: How to Navigate the City During Uncertain Times
Speakers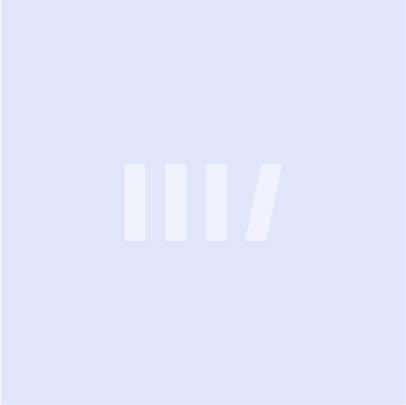 Dr. Jonathan
Ellen
Pediatrician, Epidemiologist and Public-Health Academician; Former CEO of Johns Hopkins All Children's Hospital
As New York City approaches Phase Three of its reopening, what can Gothamites expect? Which aspects of our city still will be familiar, which changed—perhaps forever? How can we expect the privilege of being a New Yorker to continue to evolve in weeks and months to come?
Join our NYC Survival Guide panel of experts—MI senior fellow Nicole Gelinas, who has been covering the city throughout the pandemic, publishing numerous pieces in the New York Post where she is a regular columnist; Jonathan Ellen, M.D., pediatrician, epidemiologist, public-health academician, and the former CEO of Johns Hopkins All Children's Hospital; and urban policy and crime expert Rafael Mangual, MI fellow and deputy director of legal policy—for a discussion on everything you need to know about the present and near-future of transportation, safety, sports, crime, dining, shopping and health in post-lockdown NYC.
We will discuss the practicalities of what to expect in your daily life and commute. Should you ride the subway? For how much longer will masks and hand sanitizer be de rigueur? What will be the penalties for noncompliance? Will we return to the crime ridden city of the 80s? Please feel free to submit questions in advance by responding to this email and/or ask them live on the eventcast.
communications@manhattan-institute.org