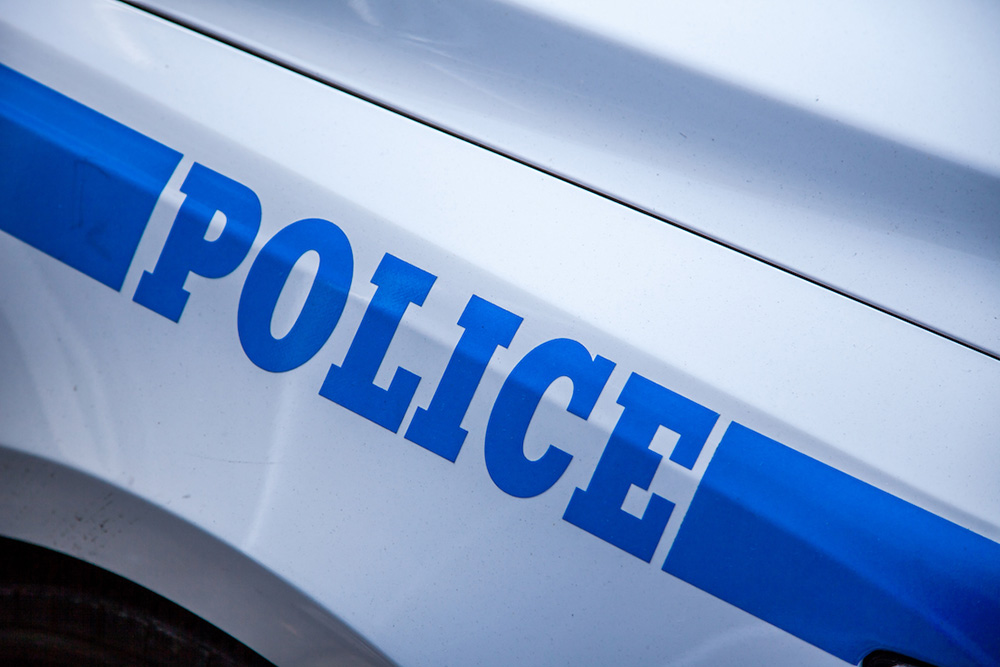 View all Articles
Broken Windows Policing Is Exactly What NYC Needs Now
On Wednesday, Mayor Adams decided that New York's chronic rise in public disorder has continued for long enough. Following a harrowing weekend that saw 29 people shot across the city, Police Commissioner Keechant Sewell announced an initiative aimed at curbing "the quality-of-life offenses that contribute to crime and disorder." This is precisely what New York City needs, especially before the perennial summer crime uptick threatens to make the situation even worse.
For starters, the city's COVID-19 recovery depends on curtailing disorder. According to the NYPD's press release, 911 calls about people with knives in the transit system increased 139% since 2019, while reports of drug sales in subways increased 71%. Such illicit activity discourages New Yorkers from taking the train, especially to work. Low infection rates and the end of mask and vaccine mandates won't translate to greater ridership if people don't feel safe on the subway. The most recent figures reveal that passenger levels are stuck at less than 60% of what they were pre-pandemic. Unless farebox revenue recovers or taxes make up the difference, the MTA will likely be unable to sustain the level of service New Yorkers and visitors have come to expect.
Continue reading the entire piece here at New York Daily News
______________________
John Ketcham is a fellow at the Manhattan Institute.
This piece originally appeared in New York Daily News