Speakers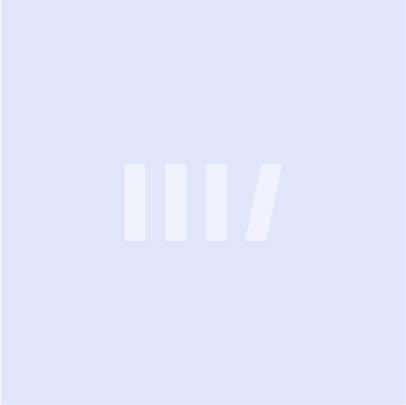 Jonah
Goldberg
American Enterprise Institute Fellow & Asness Chair in Applied Liberty; Editor-in-Chief, The Dispatch
PLEASE NOTE: THIS EVENT HAS BEEN CANCELLED
Since World War II, American conservatism has been defined by a blend of traditionalist and libertarian impulses, a hybrid that came to be known as 'fusionism.' In recent years, however, other intellectual impulses—namely, populism and nationalism—have become more prominent within the movement. Will these rival camps end up splitting conservatism in two, or can a new fusionism successfully reconcile them?
Join us on March 17 for a conversation with Jonah Goldberg, where we will talk about the future of the conservative movement.
Jonah Goldberg is the founding editor of the online opinion and news publication The Dispatch. He is a fellow at the American Enterprise Institute, a former editor at National Review, and a New York Times bestselling author, most recently with the Suicide of the West: How the Rebirth of Tribalism, Populism, Nationalism, and Identity Politics is Destroying American Democracy.
communications@manhattan-institute.org