Speakers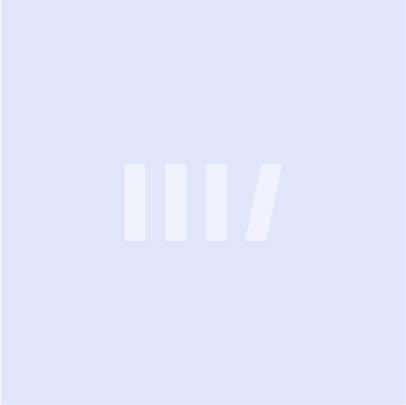 Garry
Kasparov
Russian Pro-Democracy Leader, Global Human-Rights Activist, Author, and Former World Chess Champion
In the last years of the twentieth century, the rise of Vladimir Putin—from former lieutenant colonel of the KGB to prime minister and then president of Russia—was a sign to some that Russia might revert to totalitarian rule. With near-infinite resources at his disposal, Putin has indeed grown ever more powerful. The reach of his military and Russia's economic influence are global forces rivaling those of the USSR at its height. Whether the current administration in Washington has adequately checked—or even enabled—this rise in power has been, and surely will continue to be, the subject of heated debate on Capitol Hill, in the halls of the United Nations here in New York, and around the world.
On April 6, to shed light on this debate, YLC was pleased to welcome Russian pro-democracy advocate, global human-rights activist, and author (as well as former World Chess Champion) Garry Kasparov. He has been an outspoken critic of the Putin regime's authoritarian stance—on its own soil and around the world—for more than a decade and has been a foremost leader in the global pro-democracy movement. In his new book, Winter Is Coming (copies will be distributed at the event), Kasparov argues that "the collapse of the Soviet Union was not an endpoint—only a change of seasons, as the Cold War melted into a new spring." He posits that after "years of complacency and poor judgment, winter is once again upon us."
Garry Kasparov was born in Baku, Azerbaijan (former USSR) in 1963. He rose to fame as the youngest World Chess Champion in history, at the age of 22; he retired from professional chess in 2005, after a record 20 years as the world's top-ranked player. Soon after retirement, Kasparov applied his strategic mind to a new challenge, promptly becoming a clarion voice to promote freedom, human rights, and representative government in the Russian and world media. In 2005, he formed the United Civil Front, of which he is chairman. In 2012, Kasparov became chairman of the New York–based Human Rights Foundation, which is dedicated to protecting political dissidents and individual freedom around the world.