Speakers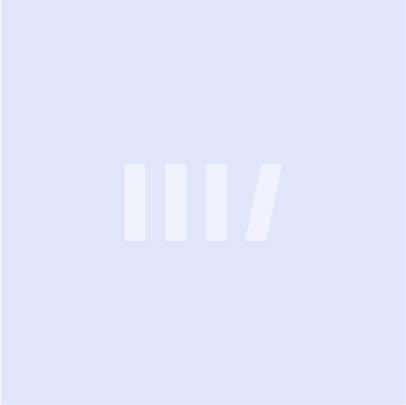 Edward L.
Glaeser
Professor, Department of Economics, Harvard University Editor, Quarterly Journal of Economics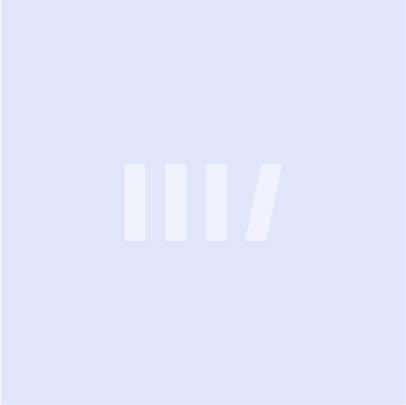 Joseph E.
Gyourko
Director, Samuel Zell and Robert Lurie Real Estate Center Wharton School of Business
In the 1960s and 1970s, a slew of city and state regulations took effect that dramatically increased the regulatory burdens facing developers working in Manhattan's real estate market. Since then, the price of apartments in Manhattan has increased twice as fast as housing in the rest of the nation, coinciding with an ongoing shortage of affordable housing for Manhattan residents.

This has led to a fierce debate over the benefits—or hazards—of New York City's regulatory environment. Are these regulations the cause of New York's housing crisis?
212-599-7000
communications@manhattan-institute.org