View all Events
Washington's God: Religion, Liberty and the Father of Our Country
Speakers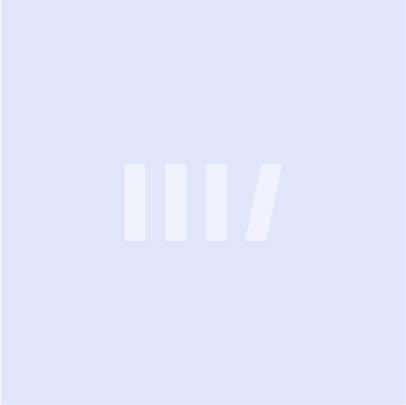 Dr. Michael
Novak
George Frederick Jewett Chair in Religion and Public Policy, American Enterprise Institute
In Washington's God: Religion, Liberty, and the Father of Our Country, Michael Novak—one of the country's leading conservative thinkers—offers the first in-depth look at the religious life of our country's greatest Founding Father. Over the last few years, interest in the Founding Fathers has grown enormously. Dr. Novak presents a surprising new perspective on perhaps the best-known founder of all.

George Washington has long been viewed as the patron saint of secular government. But Washington's God, drawing on new sources, reveals that the first president's strong faith in divine providence gave meaning and force to his monumental life in ways previously not fully appreciated. Throughout his career, Novak shows,Washington held fast to the conviction that America's liberty depended on faithfulness to God's will and trust in providence.

This new perspective on Washington will shed light on today's debates about the role of faith in government and will challenge everything we thought we knew about the inner life of the father of our country.
212-599-7000
communications@manhattan-institute.org