Speakers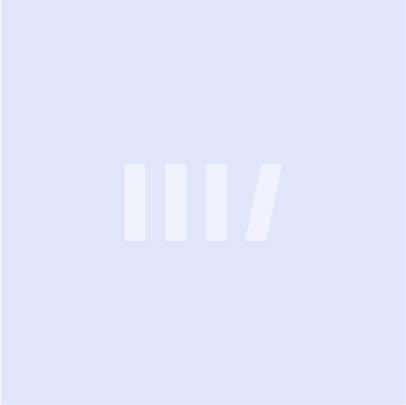 Robert D.
Ballard
Founder and Director, Center for Ocean Exploration, University of Rhode Island Founder and President, Ocean Exploration Trust and Senior Scientist Emeritus
Marine archaeology's answer to Indiana Jones, Dr. Robert Ballard has illuminated the historical record like few others. His epic underwater discoveries include the ancient and Biblical: a lost Black Sea shoreline—replete with wood houses and polished-stone tools—submerged by a great flood around 5,000 B.C; and sunken Phoenician trading ships, c. 750 B.C., perfectly preserved off Israel's cost, and loaded with hundreds of pristine ceramic jugs.
Dr. Ballard's findings also count some of the 20th Century's most famous maritime wrecks: the ill-fated Titanic; the Lusitania, whose torpedoing by a German U-boat propelled the U.S. into World War I; and JFK's World War II PT boat, among others. His scientific work is no less prolific: Dr. Ballard's discovery of deep-sea vents—and with them, the tiny new organisms whose existence was previously thought impossible—transformed oceanography.
Today, the wonder of deep-sea exploration—once largely reserved for intrepid professional explorers—has been opened to anyone with a computer. For deep-pocketed amateur enthusiasts, submarine descents into the abyss may soon be available, too. Please join us for a unique MI/Monmouth University Urban Coast Institute lunch lecture on the past, present, and future of ocean exploration.
A former U.S. Navy commander, Robert D. Ballard is a professor of oceanography at the University of Rhode Island, best-selling author, acclaimed TV producer, and recipient of a 2003 National Humanities Medal, bestowed by President George W. Bush.
212-599-7000
communications@manhattan-institute.org