View all Events
The Classical Liberal Constitution: The Uncertain Quest For Limited Government
Speakers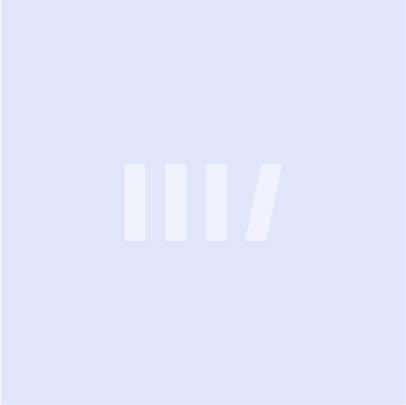 Richard A.
Epstein
Laurence A. Tisch Professor of Law & Director, Classical Liberal Institute, NYU School of Law Peter and Kirstin Bedford; Senior Fellow, Hoover Institution Visiting Scholar, Manhattan Institute
Moderator: James R. Copland, Director and Senior Fellow, Center for Legal Policy
The Manhattan Institute's own Richard Epstein, long a professor at the University of Chicago Law School and now at NYU, is one of the nation's most prolific legal scholars, with writings spanning almost every area of law. He is consistently among the law professors most regularly cited in peer-reviewed journals and judicial opinions. With a background in private law—Epstein is the editor of a leading torts casebook—he is well-known for his writings in constitutional law, from his seminal Takings: Private Property and the Power of Eminent Domain to his trilogy on classical liberalism, Simple Rules for a Complex World, Principles for a Free Society, and Skepticism and Freedom.
Professor Epstein's newest book, The Classical Liberal Constitution, is his magnum opus on the subject. Epstein carefully documents the classical liberal project inherent in the Constitution—founded in the thought of Locke, Hume, Madison, and other Enlightenment figures—and explains how both liberals and conservatives alike abandoned this project to the progressives in the twentieth century. Epstein's carefully considered analysis addresses both halves of the constitutional enterprise: its structural safeguards against excessive government power and its protection of individual rights.
212-599-7000
communications@manhattan-institute.org