View all Events
Supreme Neglect: How to Revive Constitutional Protection for Private Property
Speakers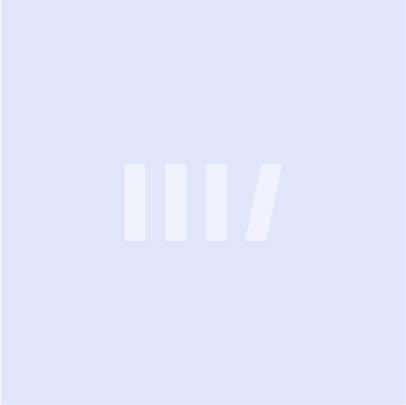 Richard A.
Epstein
Visiting Scholar, Center for Legal Policy at the Manhattan Institute; James Parker Hall Distinguished Service Professor of Law, University of Chicago; Peter and Kirstin Bedford Senior Fellow, Hoover Institution
This fall, the Manhattan Institute is fortunate once again to host Professor Richard A. Epstein, one of the nation's most prolific legal thinkers, as a visiting scholar. Professor Epstein is the most cited United States law professor writing largely on private law and one of the three most cited law professors overall. Since 1977, Professor Epstein has edited one of the leading torts case books, and he has written numerous legal books, including three that focus on America's overlitigation problem.

In Supreme Neglect, Professor Epstein's latest book, he looks at private property rights in America. Professor Epstein has been a fierce critic of the United State Supreme Court's controversial 2005 decision, Kelo v. New London, which expanded the government's power to take private property through eminent domain. Professor Epstein has long been one of the leading exponents of strong property rights; he first articulated his views in detail in his 1985 landmark book, Takings: Private Property and the Power of Eminent Domain. His new book updates that work and synthesizes his mature ideas on the topic.
212-599-7000
communications@manhattan-institute.org