View all Events
Strengthening Community: Law, Policy, and Voluntary Associations
Speakers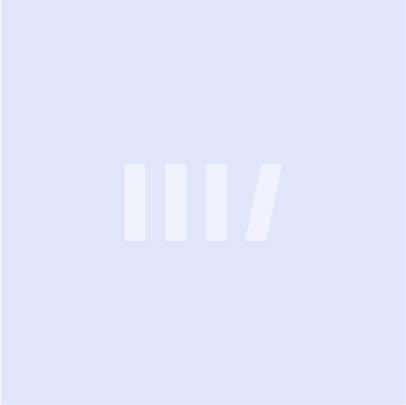 John
Inazu
Sally D. Danforth Distinguished Professor of Law & Religion and Professor of Political Science, Washington University in St. Louis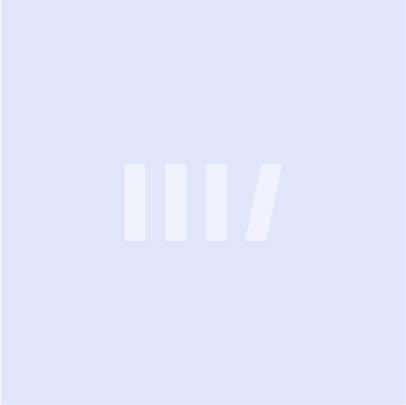 Luke C.
Sheahan
Assistant Professor of Political Science, Duquesne University; Non-Resident Scholar, University of Pennsylvania Program for Research on Religion and Urban Civil Society
America's commitment to limited government creates space for citizens to use their liberty to build voluntary associations—such as churches, schools, community foundations, and sports leagues—to accomplish important social goals. These institutions form citizens, foster solidarity, enforce norms, pass on traditions, and serve those in need.
Despite the First Amendment's freedom of assembly and a Court-recognized freedom of association, the status of these organizations is still unclear in a number of ways. Are associations only protected when they engage in political speech? Can the state force private groups to follow the same non-discrimination rules as government bodies?
As more power and money flow to Washington, voluntary associations are in jeopardy of losing their purposes. As elected officials seek to root out systemic discrimination, private groups associated with faith traditions or those following customs deemed antiquated stand to lose their particular character. But at the same time, more and more Americans are seeking local cohesion and a sense of community—precisely what voluntary groups offer.
Please join the Manhattan Institute on May 5th for a discussion with law professor John Inazu, policy analyst Abby McCloskey, and political science professor Luke Sheahan on how law and policy intersect with the bodies of civil society.
communications@manhattan-institute.org