Speakers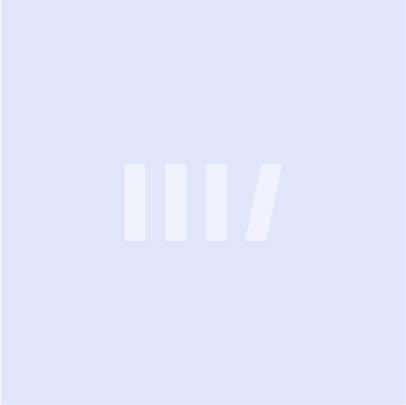 John A. Vernon,
Ph.D.
Assistant Professor of Finance, Insurance and Risk Management and Health Care Management, Department of Finance, School of Business, University of Connecticut
The Medicare Modernization Act of 2003 currently has a non-interference clause that prevents the federal government from 'negotiating' with manufacturers over the prices of drugs that will be available under the Medicare drug benefit in 2006. As the enactment of that benefit draws closer, critics of the non-interference clause in Congress and elsewhere have grown increasingly vocal in calling for its repeal.

The term negotiate, however, is somewhat misleading; what policymakers are really debating is whether or not the U.S. should impose government price controls on the pharmaceutical industry. Given that reality, what would be the impact of price controls on pharmaceutical innovation? Would patient health be negatively impacted? Would price controls undermine the U.S.'s global leadership of this vital and highly competitive industry?
212-599-7000
communications@manhattan-institute.org