On December 12, the Manhattan Institute hosted its Upward-Mobility Symposium on Black America, featuring a keynote address by Dr. Ben Carson.
In 1965, Daniel Patrick Moynihan released his landmark study, The Negro Family: The Case for National Action, as President Lyndon B. Johnson rolled out his anti-poverty initiatives. More than 50 years later, the noble goals that inspired such efforts have eluded too many black Americans.
Today, the African-American community faces a dual set of challenges: those that can be addressed through policy, such as education reform, and those that are best addressed at the grassroots, such as changing the culture around work and family. Please join us for MI's 2017 Upward-Mobility Symposium, featuring a keynote address by Dr. Ben Carson.

Dr. Ben Carson is Secretary of the U.S. Department of Housing and Urban Development. Previously, he served as Director of Pediatric Neurosurgery at the Johns Hopkins Children's Center for nearly 30 years. In 1987, Dr. Carson successfully performed the first separation of craniopagus twins conjoined at the back of the head; in 1997, he performed the first fully successful separation of type-2 vertical craniopagus twins. A recipient of the Presidential Medal of Freedom, Dr. Carson holds a B.A. from Yale University and an M.D. from the University of Michigan.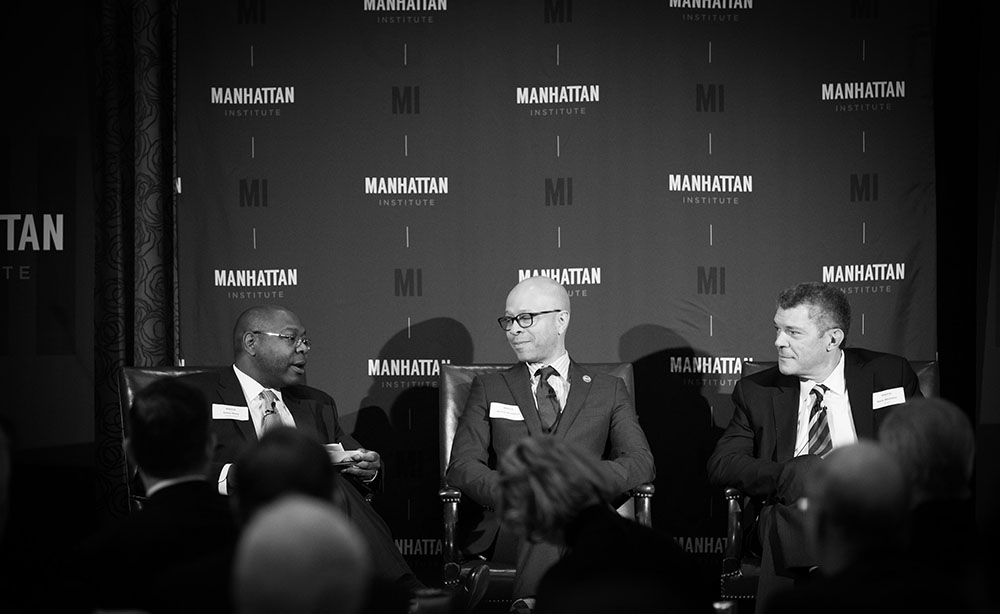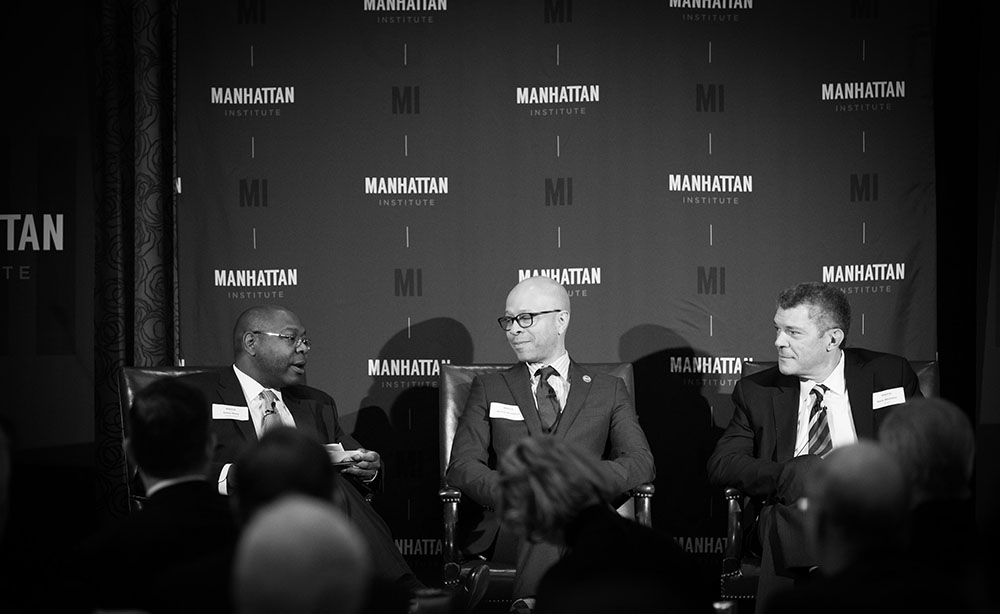 212-599-7000
communications@manhattan-institute.org