Speakers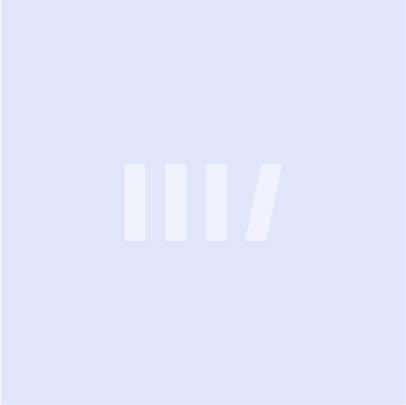 Kimberley A.
Strassel
Member of The Wall Street Journal's Editorial Board Co-Author with Celeste Colgan and John C. Goodman
Introductory Remarks: Kay S. Hymowitz, Contributing Editor, City Journal

The movement of women into the labor market has been the most important economic and sociological developments of the last 60 years. Yet employee benefits, labor and tax law, as well as Social Security and many other programs are all designed for the working husband and his homemaker wife.

Leaving Women Behind vividly demonstrates how outdated institutions penalize single mothers, working wives, and widows. The authors identify needed changes to bring antiquated public policies into the twenty-first century and seek to address those issues that have been so ignored by both the right and the left in American politics. They offer realistic solutions that empower people, giving them more choices and more control over their lives.
212-599-7000
communications@manhattan-institute.org