View all Events
Is America's Legal System Broken?
Mass Injuries and Alternative Dispute Resolution in Modern America
Speakers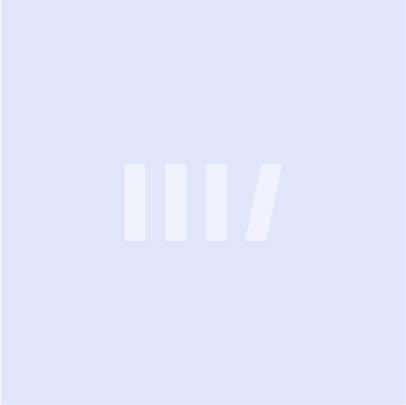 Kenneth R.
Feinberg
Partner & Founder, Feinberg Rozen LLP, Administrator, BP Deepwater Horizon Disaster Victim Compensation Fund, Special Master, September 11 Victim Compensation Fund
Mass torts (lawsuits filed on behalf individuals allegedly injured by asbestos, pharmaceuticals, and other materials actually or perceived to be toxic) dominate advertising on the Internet, public transport, and many segments of television broadcasting. Alongside such mass litigation, many of the most prominent disasters—from those killed or injured in the September 11 attacks to those injured by the BP Deepwater Horizon oil spill—have been effectively pulled out of the legal system and resolved administratively. What does the mass resolution of injury claims outside the courts say about our legal system, and how might the alternative dispute resolution mechanisms that have evolved in handling these large-scale disasters inform our thoughts on civil justice reform?
To answer these questions, the Manhattan Institute is pleased to host Kenneth R. Feinberg, the founder of Feinberg Rozen, who was selected by the National Law Journal as its lawyer of the year in 2004. Mr. Feinberg has been at the center of modern mass-claims resolution dating back to his days as special master handling Agent Orange product liability claims. More recently, Mr. Feinberg has administered the government's two outside-the-courts victims' compensation funds for September 11 and the BP Deepwater spill, as well as serving as the federal government's "pay czar" overseeing executive compensation for the Troubled Asset Relief Program. For our Manhattan Institute audience, Mr. Feinberg should shed significant light on how administrative claims resolution can complement, and perhaps substitute for, much modern mass litigation.
212-599-7000
communications@manhatan-institute.org