The Manhattan Institute proudly honored our outgoing president, Larry Mone, and U.S. Secretary of Education Betsy DeVos, at the nineteenth annual Alexander Hamilton Award Dinner. We were also pleased to introduce formally our next president, Reihan Salam.
Transcripts of speeches: Reihan Salam, Betsy DeVos, and Larry Mone.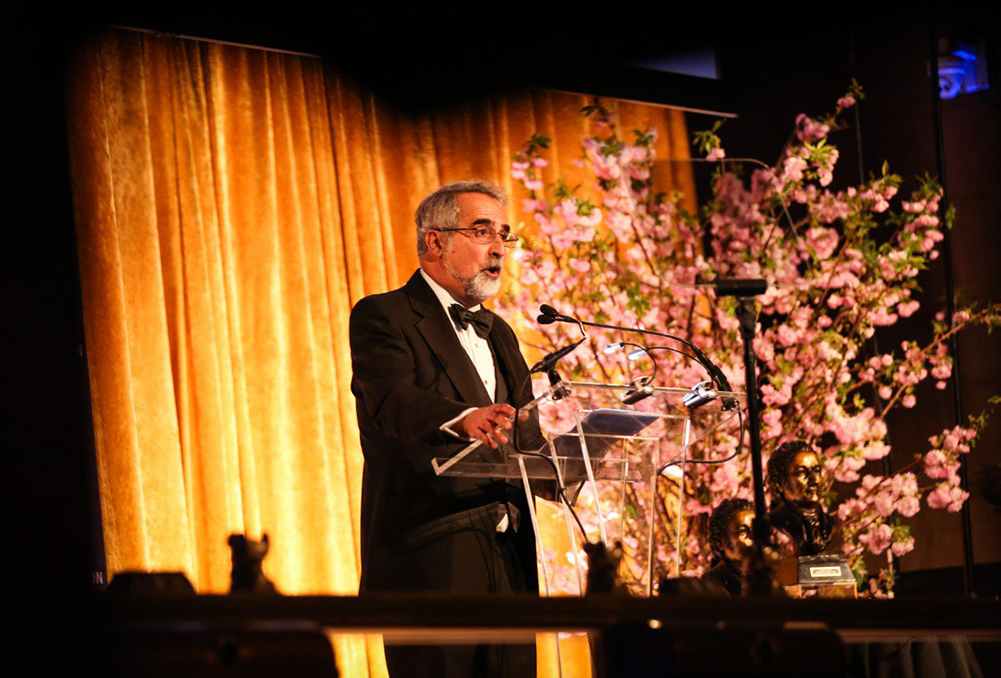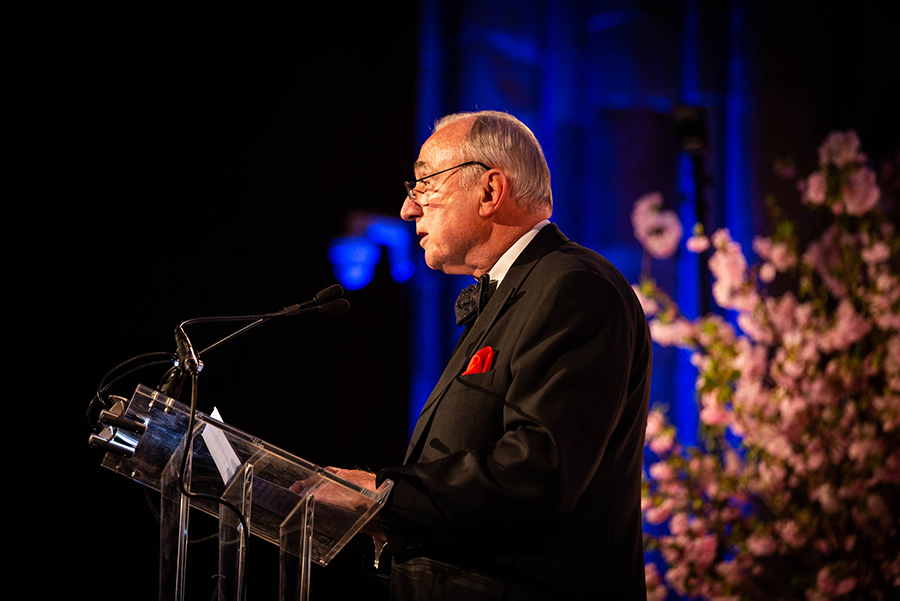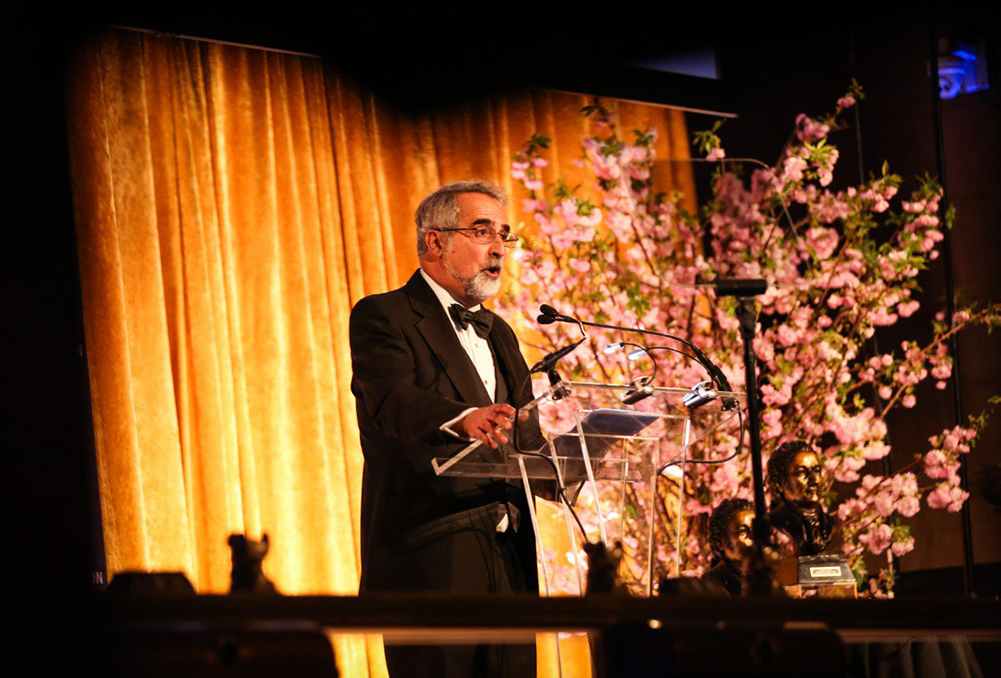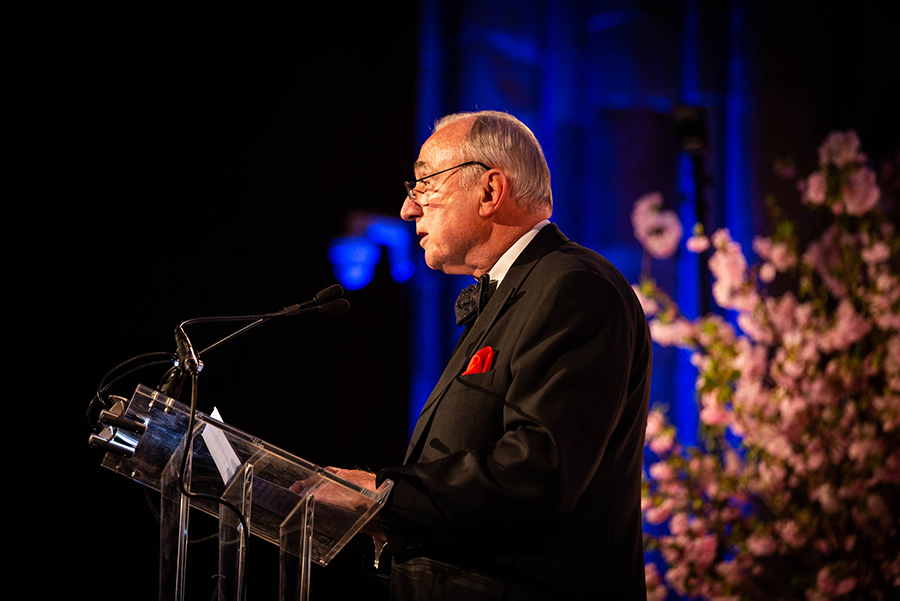 Lawrence J. Mone has been President of the Manhattan Institute, one of the nation's most influential public policy think tanks, since 1995. He joined the Institute in 1982, serving as a public policy specialist, program director and vice president before being named the Institute's fourth president. Under his leadership the Manhattan Institute has sponsored and disseminated research on such topics as tax and economic policy, education, welfare reform and crime.
Betsy DeVos is the 11th and current U.S. Secretary of Education. She was confirmed by the U.S. Senate on February 7, 2017 after being nominated by President Donald J. Trump. Secretary DeVos has been involved in education policy for nearly three decades as an advocate for children and a voice for parents. She is especially passionate about reforms that help underserved children gain access to a quality education.
The Alexander Hamilton Award was created to honor those individuals helping to foster the revitalization of our nation's cities. We chose to name the award after Hamilton because, like the Manhattan Institute, he was a fervent proponent of commerce and civic life. Through the years, we have expanded the scope of the prize to celebrate leaders not just on the local level, but also at the state and federal levels, who have made remarkable things happen in the realms of public policy, culture, and philanthropy. We hope our celebration of these awardees encourages replication of their efforts.