Speakers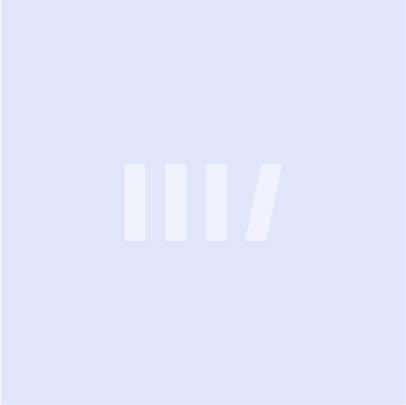 Joel I.
Klein
Executive Vice President, Office of the Chairman, News Corporation; Chancellor, New York City Schools, July 2002 – December 2010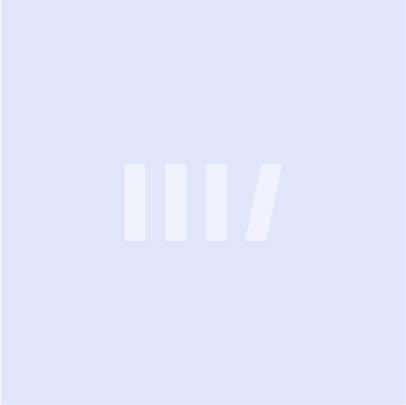 Mortimer B.
Zuckerman
Co-Founder, Chairman, and CEO, Boston Properties, Inc.; Chairman and Editor-in-Chief, U.S. News & World Report
The Alexander Hamilton Award was created to honor those individuals helping to foster the revitalization of our nation's cities. We chose to name the award after Hamilton because, like the Manhattan Institute, he was a fervent proponent of commerce and civic life. Through the years, we have expanded the scope of the prize to celebrate leaders not just on the local level, but also at the state and federal levels, who have made remarkable things happen in the realms of public policy, culture, and philanthropy. We hope our celebration of these awardees encourages replication of their efforts.