View all Events
Aiding and Abetting Securities Liability: Reflections on Stoneridge Investment v. Scientific-Atlanta
Speakers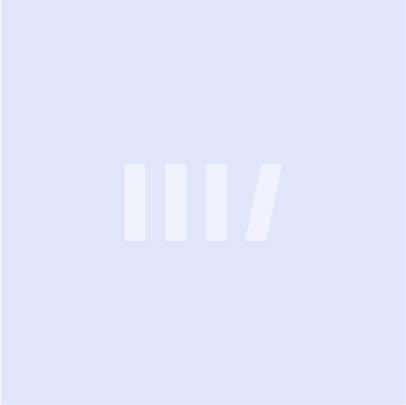 Richard A.
Epstein
Visiting Scholar, Manhattan Institute's Center for Legal Policy, James Parker Hall Distinguished Service Professor of Law, University of Chicago, Peter and Kirstin Bedford Senior Fellow, Hoover Institution
This fall, the Manhattan Institute is fortunate to have as a visiting scholar Professor Richard A. Epstein, one of the nation's most prolific legal thinkers. Professor Epstein's writings span a broad array of fields, including common law subjects of property, contracts and torts. Professor Epstein is the most cited United States law professor writing largely in private and one of the three most cited law professors overall. Since 1977, Professor Epstein has edited one of the leading torts case books, and he has written numerous legal books, including three that focus on America's overlitigation problem.

In this Manhattan Institute luncheon forum, Professor Epstein will be continuing our recent discussion of America's capital markets by examining the United States Supreme Court's pending case of Stoneridge Investment v. Scientific-Atlanta, in which the Court will consider whether to expand the scope of private shareholder liability suits to third-party defendants. Professor Epstein coauthored, along with several other leading scholars and former Securities and Exchange Commissioners, an amicus brief urging the Court not to expand securities litigation in this direction. Oral argument for this case is scheduled for October 9, making Professor Epstein's talk timely.
212-599-7000
communications@manhattan-institute.org