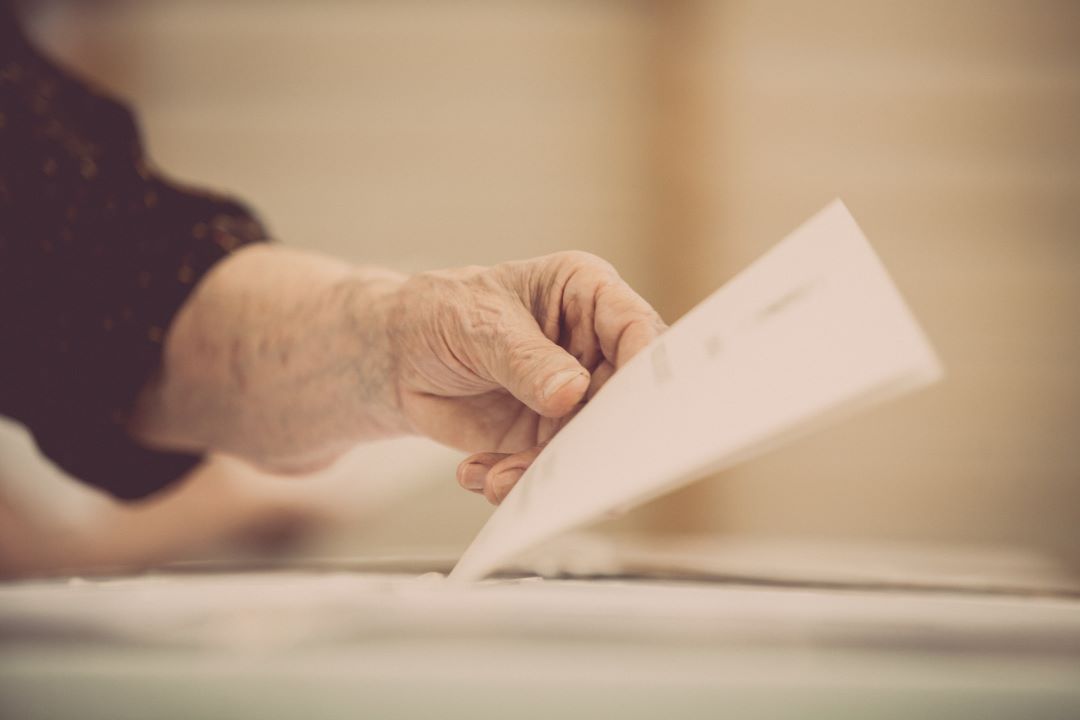 View all Articles
The Voting Rights Act After Six Decades
On the Supreme Court's interpretation of the VRA.
The Supreme Court will hear arguments this month in a case from Alabama that could decide how far the federal courts can go in requiring state legislatures to consider race in drawing congressional district lines. The Voting Rights Act of 1965 prohibits voting practices or procedures that discriminate on the basis of race or membership in several minority-language groups. The federal courts have used the act as a basis for intervening in districting disputes to protect the rights of minority voters. The plaintiffs in Merrill (Alabama) v. Milligan argue that the Voting Rights Act (vra) requires the state to consider race as a major factor in mapping districts, while Alabama claims that maps should be drawn wherever possible on a race-neutral basis.
The main facts are not in dispute: Alabama was apportioned seven congressional seats following the 2020 census, the same number as the state has received in the wake of every census since 1970. Last year the legislature, with a Republican majority, approved a post-census map with six white-majority districts and one "minority-majority" district, similar to maps approved by the federal courts and pre-cleared by the Justice Department after the 2000 and 2010 censuses. The legislature's new map is very near to the one used for more than two decades.
Continue reading the entire piece at The New Criterion
______________________
James Piereson is a senior fellow at the Manhattan Institute.
This piece originally appeared in The New Criterion