Grading Schools Promotes Accountability and Improvement: Evidence from NYC, 2013-15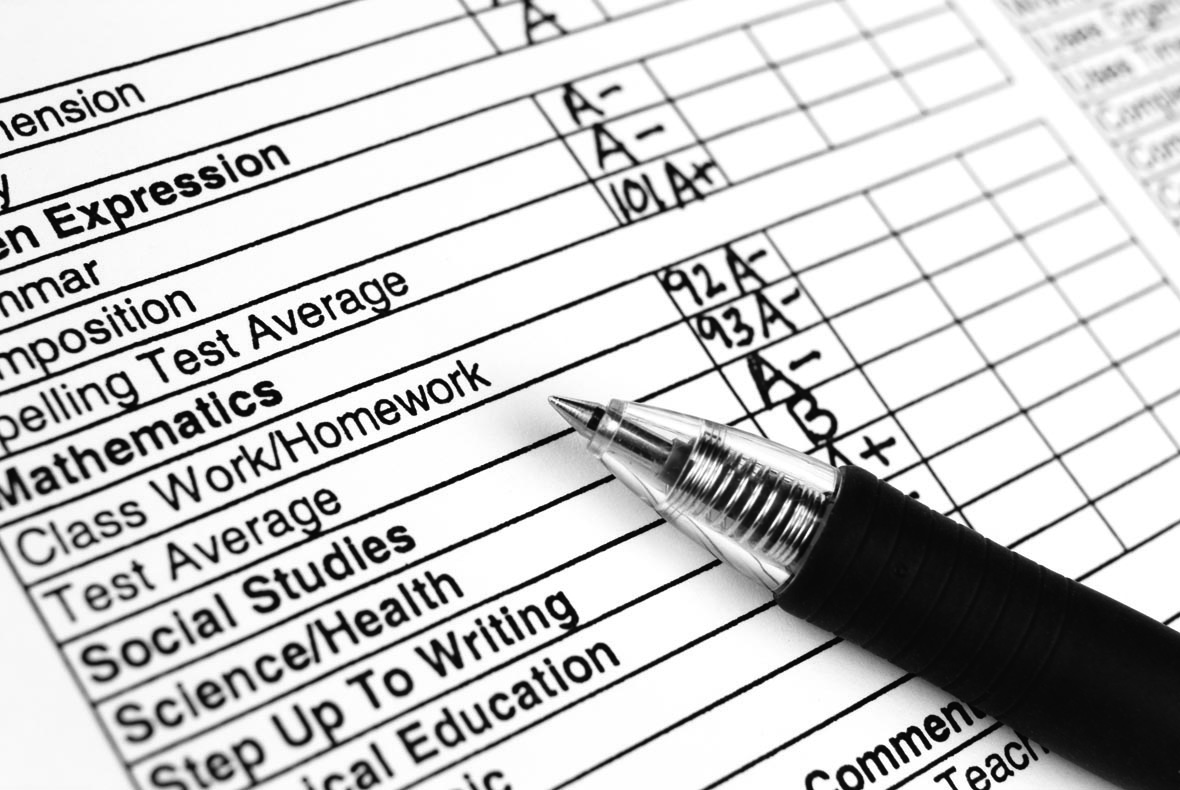 During 2007–13, under Mayor Michael Bloomberg, New York City's Department of Education (DOE) evaluated schools based on various factors related to both student performance on standardized tests and schools' educational environment, and then conferred overall grades of A–F; Bill de Blasio became the new mayor on January 1, 2014, and his administration has moved sharply away from the information-collection and accountability metrics installed by Joel Klein, Mayor Bloomberg's education chancellor. This paper explores the effects of the Bloomberg era's school letter grades on NYC's lowest-performing schools; it also estimates the effect of removing these grades after the first year of the new de Blasio accountability system.
The decision to stop reporting summary letter grades removed an instrument that had led to positive changes at NYC's lowest-performing schools.
A positive F-grade impact was detected in the final year (2013) of the original policy, six years after it was first adopted; the effect was smaller than in the first year (2007) but was still meaningful. 
Schools that would have received an F grade in the fall of 2014—the first year of the de Blasio system—showed no improvement relative to schools that would have received higher grades.
Donate
Are you interested in supporting the Manhattan Institute's public-interest research and journalism? As a 501(c)(3) nonprofit, donations in support of MI and its scholars' work are fully tax-deductible as provided by law (EIN #13-2912529).