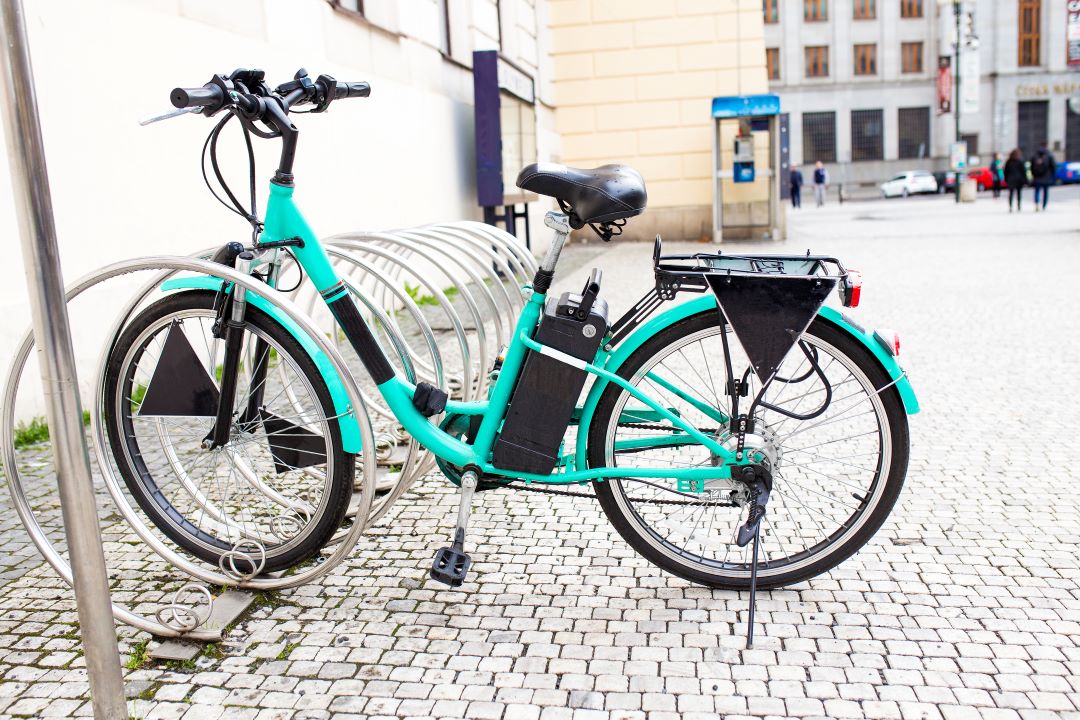 View all Articles
Mayor Adams Must Act on E-Bikes Before NYC Sees a Mass-Casualty Fire
Last week, 5-year-old Erica Williams became the youngest victim of Gotham's latest deadly scourge: e-bike fires. Batteries, which burn fast and hot, have killed five New Yorkers this year, including three last week. If Mayor Eric Adams doesn't act, he will face a mass-casualty incident.
Little Erica, her father Erick, and her father's girlfriend, Chakaina Anderson, were asleep Wednesday in Harlem's New York City Housing Authority-owned Jackie Robinson Houses when Erick's e-bike caught fire. Erica and Chakaina perished; Erick suffered burns.
The same week, Venezuelan asylum-seeker Rafael Elias Lopez-Centeno died in his Bronx apartment when his e-bike ignited.
Continue reading the entire piece here at the New York Post
______________________
Nicole Gelinas is a senior fellow at the Manhattan Institute and contributing editor at City Journal. Follow her on Twitter here.
This piece originally appeared in New York Post